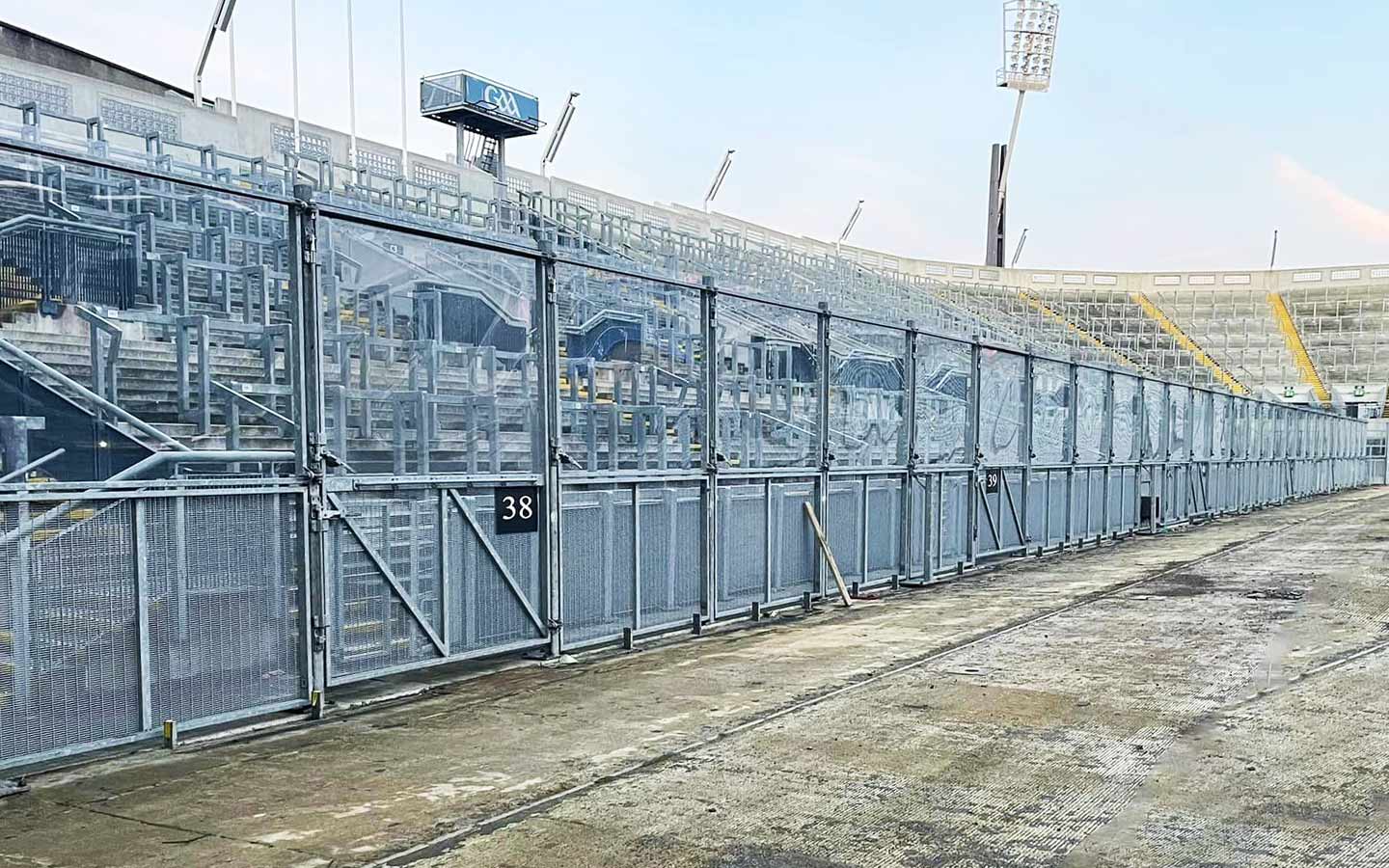 certified, accredited security
Leading the way in high security fencing, palisade fencing and access control systems.
Industry leading High Security Fencing
Rogers Fencing Supplies is one of the leading security fencing companies in the UK and Ireland. With over 40 years of experience in the construction industry, they offer incomparable customer service from initial pricing right through to delivery and installation, enhanced by a growing portfolio of products and services.
Specialising in…
High Quality Mesh Panels
Perimeter Fencing
Rogers Pro Sport Fencing Systems®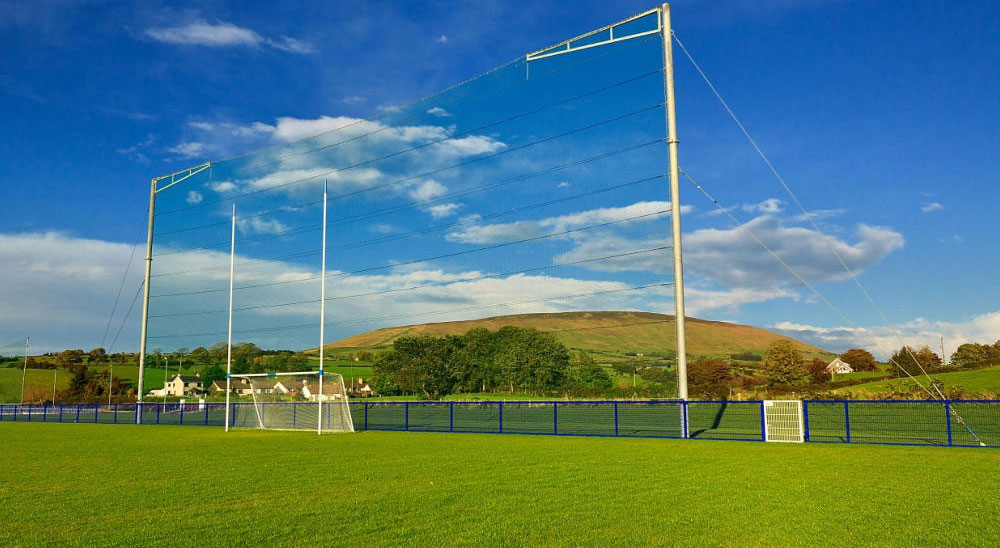 Rogers ProSport® are now one of the leading sports pitch fencing companies and specialist fencing contractors in Ireland.
Accreditations